Whoever you are, wherever you're from, you are welcome here.
Stones Crossing Student Ministries exist to help 5-12th grade students take their next step toward Christ.
We believe the gospel message changes lives, and students have a key role in bringing the gospel to their community. We want to help each student belong to a community of believers, become like Christ through intentional discipleship and training, and go beyond by engaging their school, community, and the world.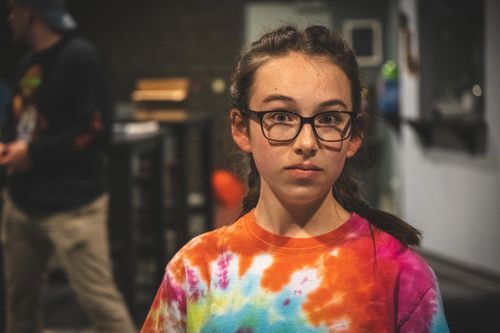 grow in your FAITH.
find your FRIENDS.
Join us for community, worship, teaching, and small groups as a family of students learning what it means to grow in our faith and love people, because God loves us.
5th - 8th Grade -- Sundays at 9a
9th-12th Grade -- Sundays at 6p
Sign up for student ministry updates.