Whoever you are, wherever you're from, you are welcome here.
Stones Crossing Student Ministries exist to help 5-12th grade students take their next step toward Christ.
We believe the gospel message changes lives, and students have a key role in bringing the gospel to their community. We want to help each student belong to a community of believers, become like Christ through intentional discipleship and training, and go beyond by engaging their school, community, and the world.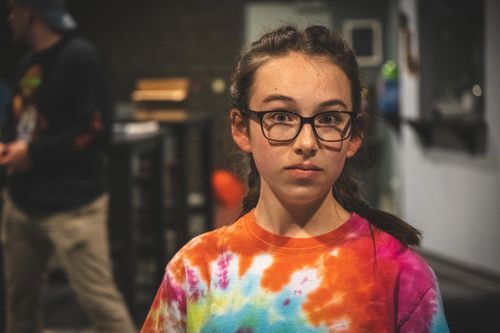 Helping students with the 'what' and the 'why' of their faith.
Sunday Mornings at 9a-10:15a
Transit builds our students' foundation of faith through gospel-centered teaching, age/gender-based small groups, music, and games to help students understand how to be a part of the church and live for Jesus.
Teaching students to live out their faith and engage the world.
At Motion, we build mature students, teach them to live out their faith, and help them engage the world around them. Each week, students hear how the gospel informs their decisions and spurs them on to live for Christ.
grow in your FAITH.
find your FRIENDS.
have FUN.
Join us on Sundays nights for community, worship, teaching, and small groups as a family of students learning what it means to grow in our faith and love people, because God loves us.
5th - 12th Grade
Sundays at 6p
Sign up for student ministry updates.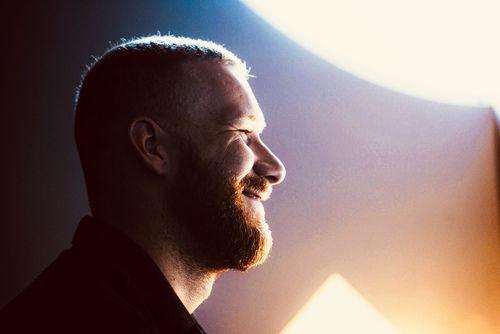 I am blessed with the chance to invest in and lead all of our students (5-12th). When I'm not hanging out with out students, I am with my wife and our son, Baker. watching the NBA, or dreaming about going to the next NASCAR race.
Student Ministry Assistant
I love dogs, playing soccer, enjoying donuts and coffee, and I am excited to invest and connect with the students at Stones. If you see me around on Sundays, come say, "Hey!"
We'd love to hear from you. Fill out the form below to get started.