Whoever you are, wherever you're from, you are welcome here.
Stones Crossing Student Ministries exist to help 5-12th grade students take their next step toward Christ.
We believe the gospel message changes lives, and students have a key role in bringing the gospel to their community. We want to help each student belong to a community of believers, become like Christ through intentional discipleship and training, and go beyond by engaging their school, community, and the world.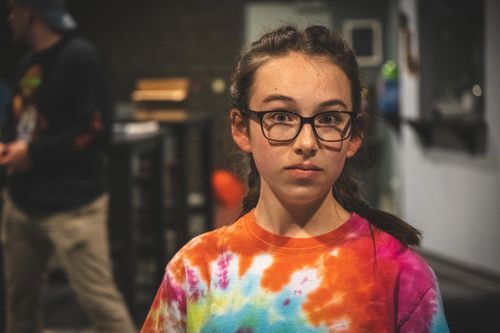 grow in your FAITH.
find your FRIENDS.
have FUN.
Join us on Sundays nights for community, worship, teaching, and small groups as a family of students learning what it means to grow in our faith and love people, because God loves us.
5th - 12th Grade
Sundays at 6p
Trafalgar IN, June 7th-10th
Join us for an incredible week of fun and discipleship down at Camp Allendale! Again this year, our 5th through 8th grade students will join four other churches as we learn about the "I am" statements of Jesus. This week will be jam packed with water activities, camp wide games, and so much more!Sign-ups begin March 1st. If you have any questions dont hesitate to reach out to
Pastor Luke
.
This year for our HS Camp we will be heading down to Cleveland Tennessee for another great week of worship with CIY Camps! This years camp will include incredible speakers, small group time, amazing worship, and Whitewater rafting! Sign-ups begin March 1st. If you have any questions dont hesitate to reach out to
Pastor Luke
.
Sign up for student ministry updates.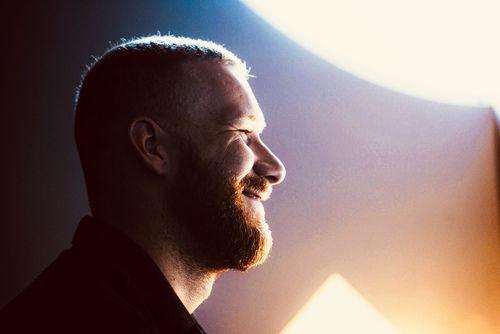 I am blessed with the chance to invest in and lead all of our students (5-12th). When I'm not hanging out with out students, I am with my wife and our son, Baker. watching the NBA, or dreaming about going to the next NASCAR race.
Student Ministry Assistant
I love dogs, playing soccer, enjoying donuts and coffee, and I am excited to invest and connect with the students at Stones. If you see me around on Sundays, come say, "Hey!"
We'd love to hear from you. Fill out the form below to get started.